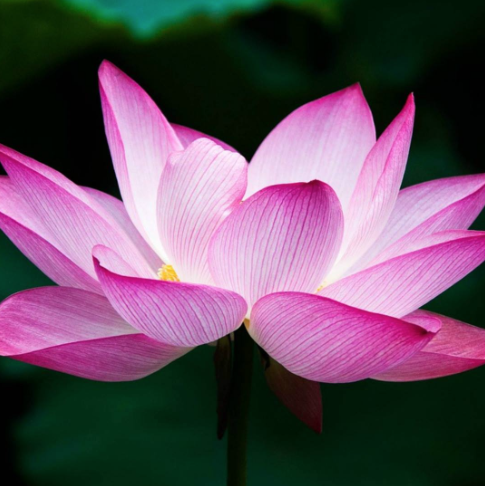 Open Your Heart Meditation
Is it time for you to open your heart and step into the life you truly deserve?  Get your hands on this FREE meditation NOW! 
Live In The Flow Meditation
Time to stop being stuck! Right now you may will be stood directly in your own flow.  Now's the time to unblock the flow with this fab meditation.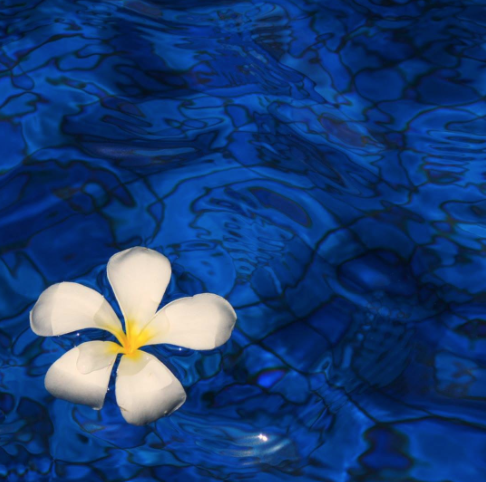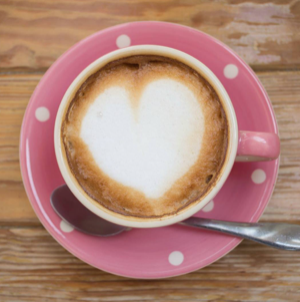 Morning Meditation
Start your day out the right way with this fabulous morning meditation! Grab your free copy to download and keep now! 
Goodnight Meditation
Need a goodnight's sleep??  This meditation will be super helpful to get you a goodnight's sleep and leave you raring to go..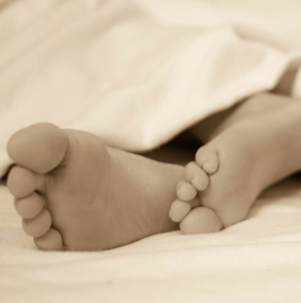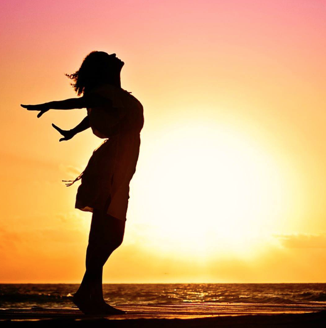 Get Out Of Debt & Step Into Abundance
If you are stuck in debt then you can feel paralysed, grab this FREE Masterclass to help you get out of debt and step into the flow