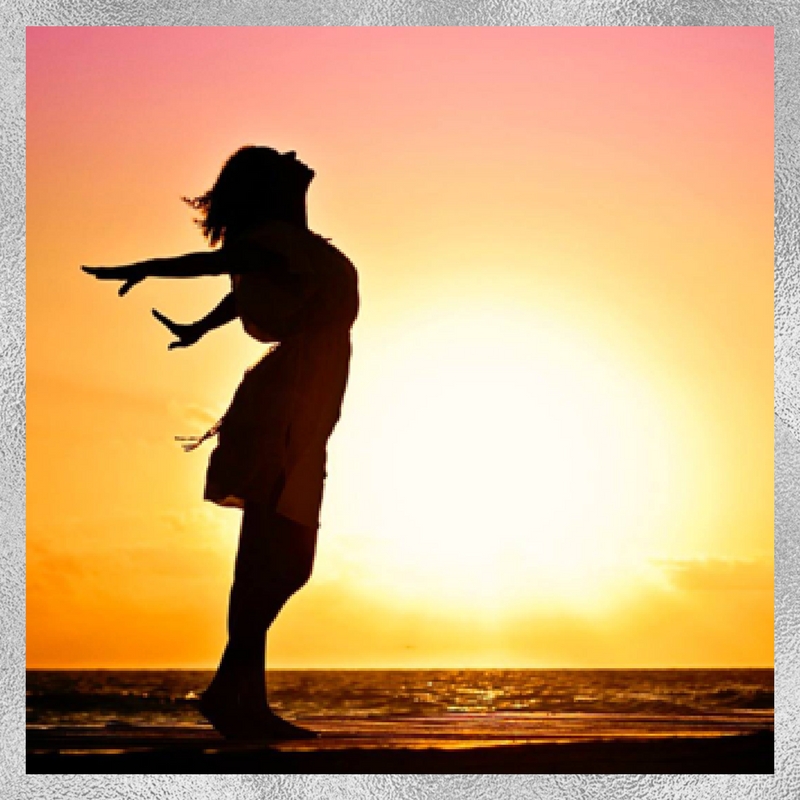 Get Out Of Debt & Step Into Abundance
If you are stuck in debt then you can feel paralysed, grab this FREE Masterclass to help you get out of debt and step into the flow 
Welcome
I love it that we've connected.
I've sent out an intention that the right people find me, at the right time, and here you are. My mission is to help people live a more conscious life, in real life. Healing the past and empowering you in the now. Teaching you about topics you're thirsty to learn more about. Holding space while you unpack, sift and sort through feelings. Helping you to orientate and navigate through the process of creating a life you truly desire, rather than just existing. Getting back to who you were before life happened, and growing into who you came here to become.
If you are ready to do some soul stirring work then take a look around. There are lots of ways I can help you, so take your time and see what lights you up, and regardless of how you got here – I'm glad you did.
Love Kate x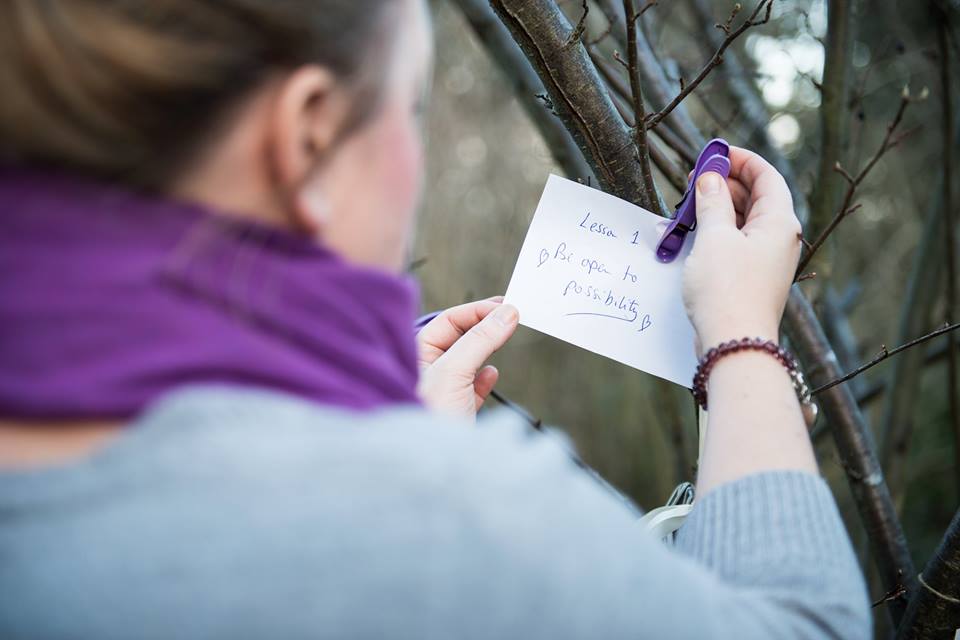 Each month I bring through new content for you that I hope will help and support you in many ways. This content is wrapped up into Masterclass Bundles, each includes a class, a guided meditation and downloadable workbook.
You can buy them as standalone products and work through them yourself or get that WHOLE months content as a Life & Soul Academy Member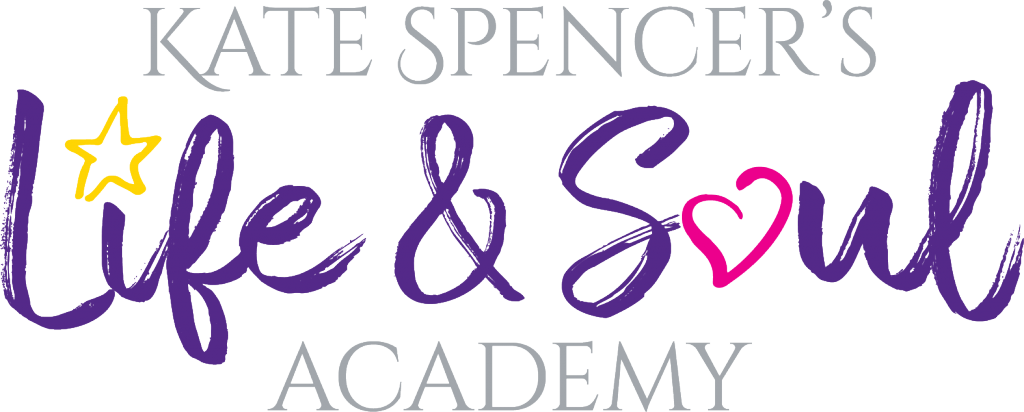 Today could change everything.
You've been guided towards something that could help you HUGELY.
Your relationships, your income, your health and your HAPPY.
One single bloody thing that could SERIOUSLY rock your world.
I'd even be so bold to call it a potential Life Upgrade. How do I know this?
Start Your Journey With Me
I'm all about helping you to manifesting the shiz out of your life to get more of what you want and less of what you don't. More happy, less crappy. More money, less meh. More love and less lonely. And that's just the start. Combining the practical with the spiritual. In a real life way, that's not lame or spooky or weird. Because it works, and because you are worth it.
Because I knew in my heart that Kate could be trusted, I gave myself the gift of becoming part of her teaching by joining her tribe. Since this time I have learned about how to take better care of myself both physically, and most importantly Spiritually!! Our weekly meditations have empowered me to stay on track as far as basically being a better, kinder, introspective human that knows I am a spiritual being living a human life.
My soul has healed leaps and bounds and I am so grateful for Kate, and her way of walking with us all along our paths. She has blessed my life!!
Nancy Melton-Morales
Kate , her books, groups and programs have kept me sane and smiling though my ups and downs over the last 2 years.
I wouldn't be without her!
Beth Derrett
I joined Kate's club in August 2015 after reading twelve lessons which made me question my self, made me think, it inspired me and gave me an excitement in my belly.
Being in this group gives you a confidence, a safe haven to be you. I have found everyone to be accepting, like minded, genuine, helpful & funny. Being in this group, but I like to call them my soul family. It has helped me on my spiritual path. I had the pleasure of meeting our lovely Kate on the November retreat who for me, is genuine, open, friendly, helpful, inspiring, great teacher and very funny! , this was an amazing experience and if ever there is another one, I would highly recommend you go, I made life long friends. Being In this group has changed my life and I love that.
Carlette Dobson
I joined Kate's online community in December 2012 as I had been looking for somewhere that I could explore all spiritual matters in a safe, loving and nurturing environment. I have never looked back since I joined the group. Kate does really powerful energy re-patterning and healing sessions each week. The group has fantastic modules that cover things like:- space clearing, intuition, chakras, grounding and protection techniques and a host of other really interesting topics. It's learning all about how to live a conscious life in real life. The group is so supportive and I've made some truly wonderful friends in there. The courses Kate runs are absolutely amazing!! All the courses have really powerful mind programming meditations which I use in my daily life all the time. We have even had two amazing weekend Retreats.
To sum it up I would say that joining the Kate's tribe has changed my life 100% for the better and I love being part of it.
Trudy Brookes